Rotax Aircraft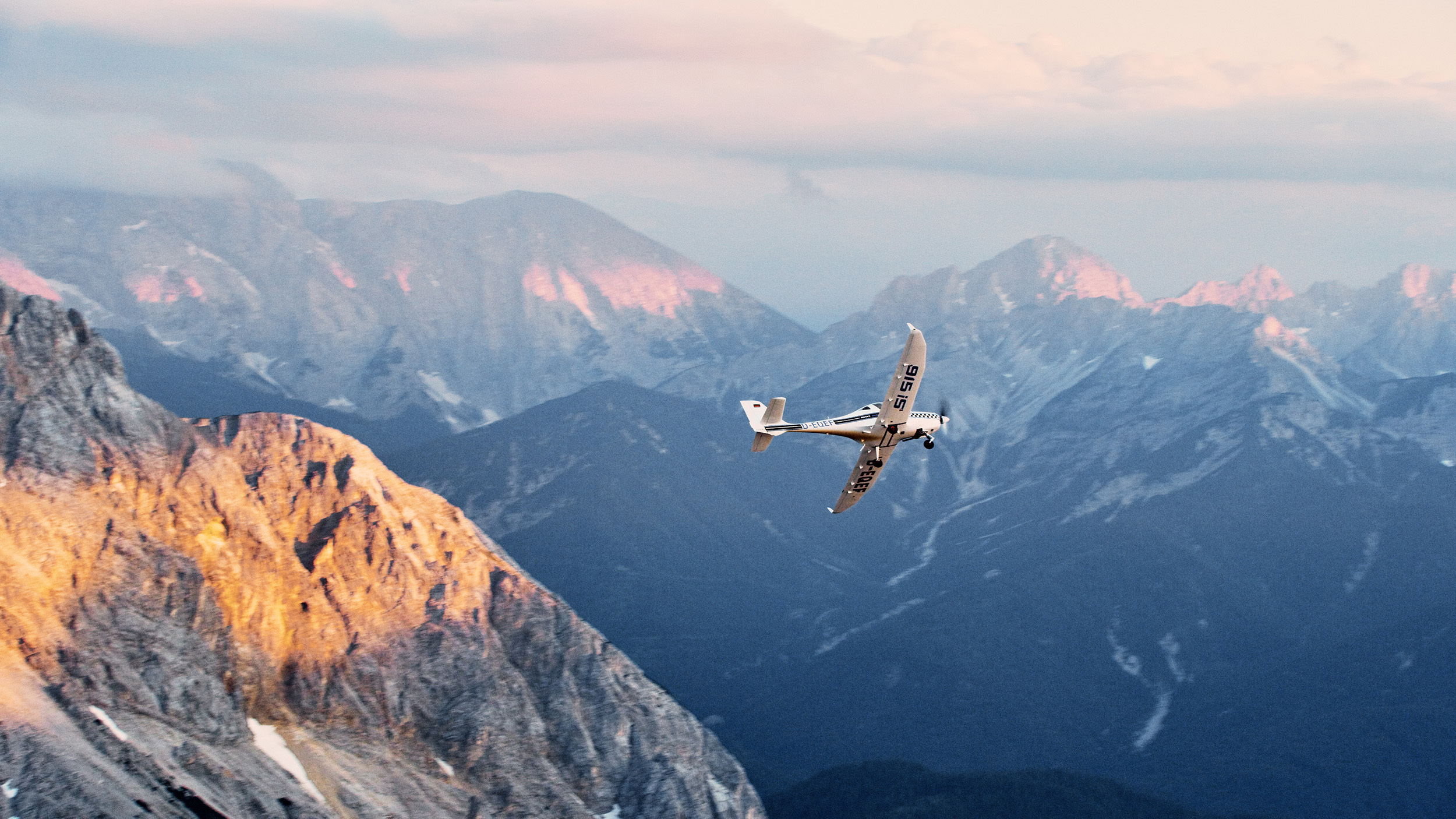 We get your heart beating.
Low running costs, a best-in-class power-to-weight ratio, reliability, and responsive performance have earned Rotax aircraft engines the trust of over 250 aircraft manufacturers worldwide. Their confidence in our technology has made BRP-Rotax the world's largest producer of piston aircraft engines in the segments, light, ultralight, light-sport aircraft (LSA), and special light-sport aircraft (S-LSA). Aircraft builders in the 600+ weight classes, CS-VLA and CS-23 take advantage of the load and range of Rotax aircraft engines.
From pilots for pilots
Driven by a pioneer spirit and with eyes forever set on the horizon, we strive for ever-more performance, higher reliability, easier maintenance, and effortless usability. As pilots and engine designers, we build the engines we dream of flying next. And, as the manufacturer of Rotax aircraft engines, we listen closely to the community of people who trust our brand and technology to create the products, services, and support they need to soar.
Raising the bar
As innovators and implementers, we support and participate in standard-setting organizations (SSO) in the aircraft industry. We believe transparency builds trust. We put decades of experience, dedication, and know-how into innovations that set reliability, quality, and sustainability standards. In turn, we comply with EASA certificates, hold DOA/POA, and meet ASTM and ISO standards.
Together we fly
Our design collaborations with aircraft OEM build on trust and a common goal – a safe and satisfying flight experience. We share digital mock-ups (DMU) with collaborating OEM and aircraft designers at the early stages of their design process. They use our DMUs for modeling and configuring complex aircraft to validate their designs.
About BRP-Rotax
BRP-Rotax GmbH & Co KG is the Austrian subsidiary of BRP Inc. BRP-Rotax is a market leader in developing and producing propulsion systems for the leisure and power sports sector. Founded back in 1920, BRP-Rotax has been committed to future-proof mobility and technological progress for more than 100 years.
Rotax's innovative four- and two-stroke high-performance engines power BRP products, from Ski-Doo and Lynx snowmobiles to Sea-Doo Personal Watercraft, from Can-Am on- and off-road vehicles to karts and recreational aircraft. With sustainable products such as the first zero-emission Lynx HySnow snowmobile or the high-performance E20 e-kart series, BRP-Rotax is a pioneering innovator in alternative powertrain models. At the BRP-Rotax headquarter in Gunskirchen, Austria, over 1,500 people design and build engines for a global market.