Genuine Parts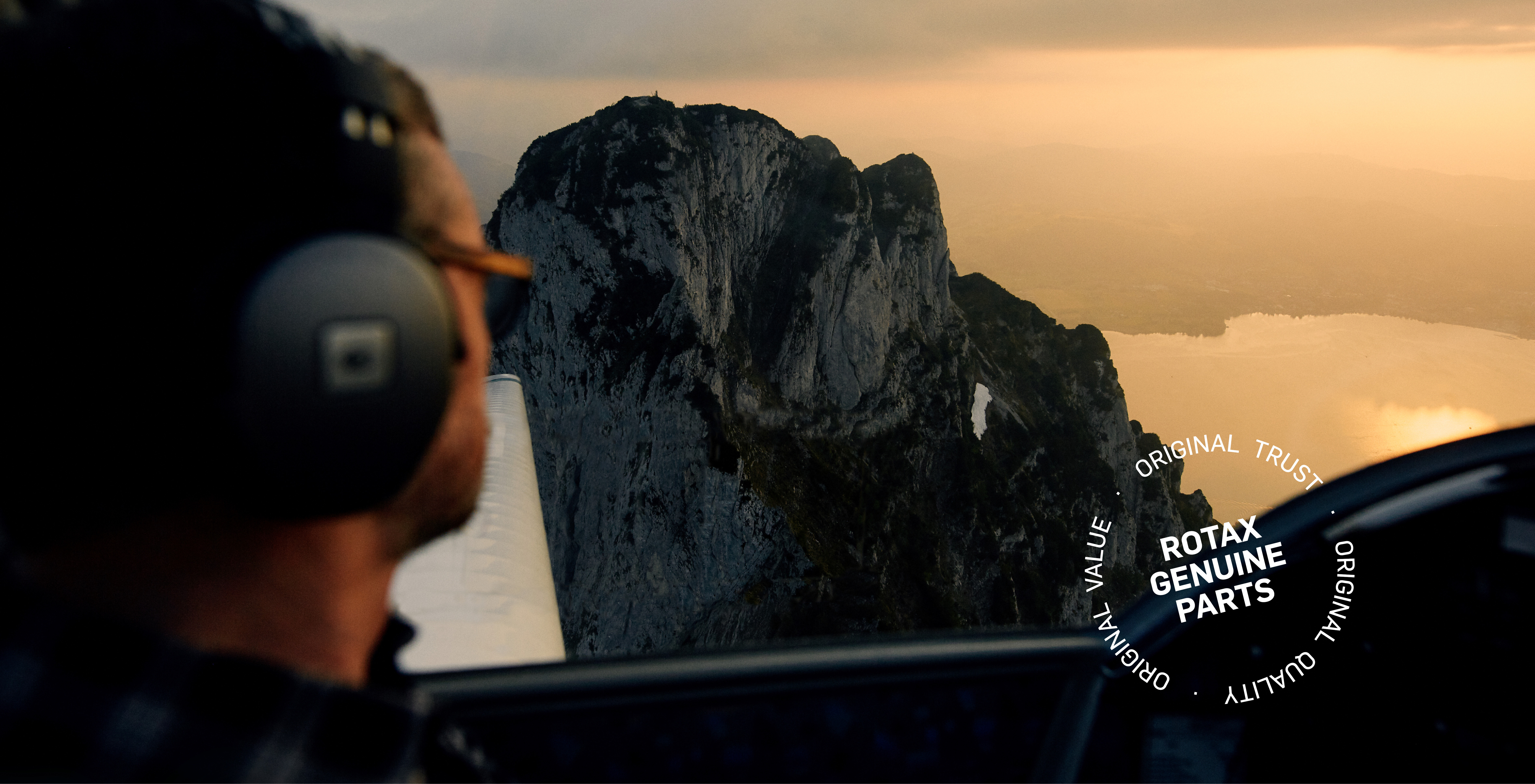 Don't settle for less.
We give you quality and performance.
At Rotax, we manufacture spare parts with the same care, precision, and dedication to quality that we put into the design and manufacture of our Rotax aircraft engines. The result is premium-quality genuine parts only a true OEM can supply. Every single part reflects the qualities that have built the reputation of our aircraft engines – safety, performance, and reliability.
We give you peace of mind.
Every Rotax genuine part you buy has undergone rigorous testing, not just for their performance but also for their contribution to the engine's overall performance. DOA and POA cover the design and manufacture of all Rotax parts. Built to specs and for a flawless fit, they meet BRP-Rotax material specifications and the quality standards of EASA-certified and ASTM-compliant Rotax aircraft engines.
Their exact fit, extensive testing, and quality materials ensure that Rotax genuine parts support you in protecting your investment. At the same time, they help you keep downtime and the cost of repair to a minimum.
We give you availability.
Because we take pride in the longevity of our engines, BRP-Rotax guarantees access to Rotax genuine parts for at least ten years, even for discontinued engine models. You have fast access to the full line of Rotax genuine parts through a worldwide network of distributors and service partners. Supported by a tech information system, their maintenance and repair staff have the training, the tools, and the equipment at hand to replace engine parts quickly and reliably.

We give you a warranty.
Vital to your engine's structural integrity and long-term performance, Rotax genuine parts protect the value of your power plant. Our parts come with warranty coverage for the first 24 months or the first 100 hours of operation (whichever occurs first).