Global Support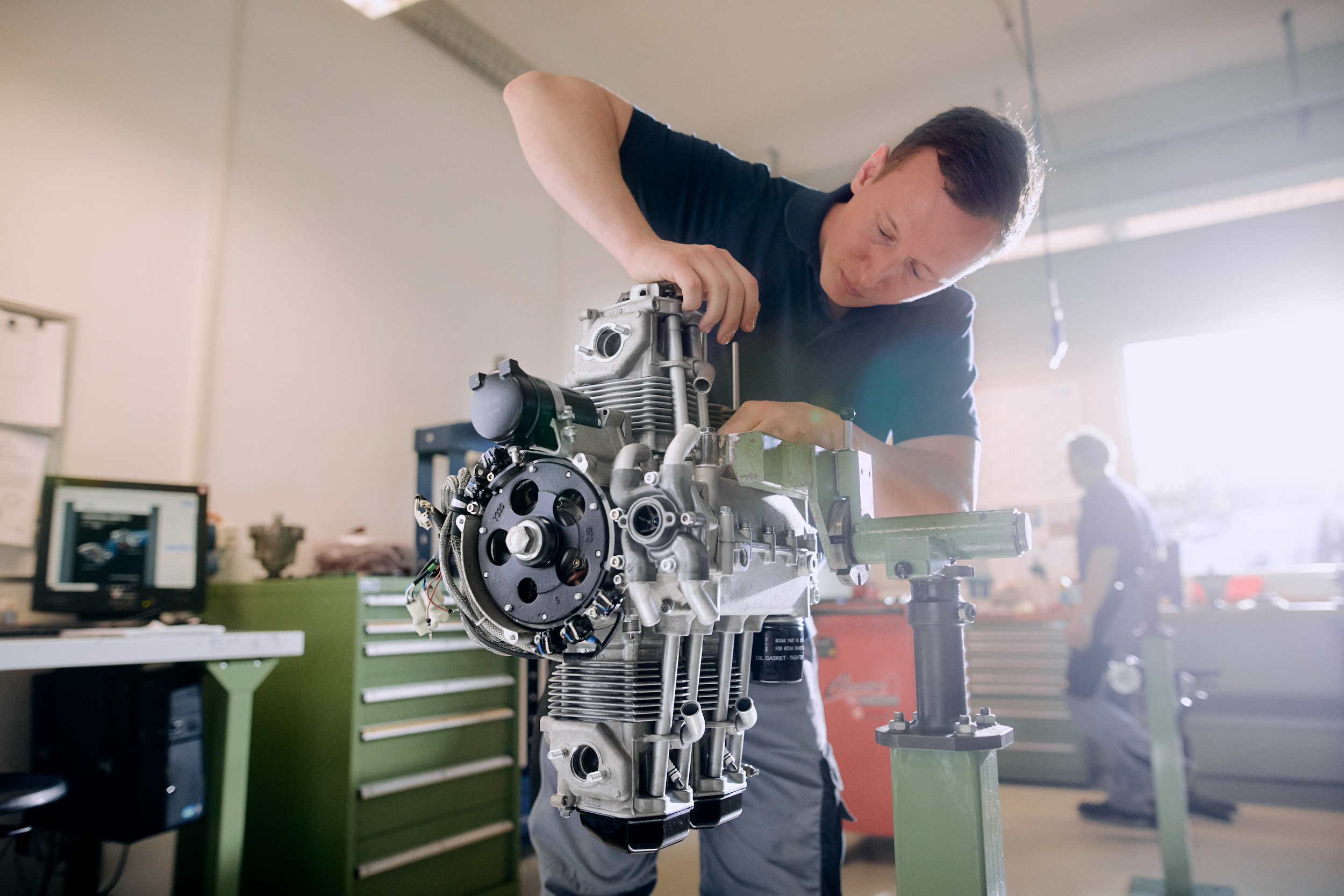 Wherever you are, whatever you need.
We've got the service network.

Fifteen authorized distributors and 220+ independent service and repair centers worldwide make sure you have quick and easy access to reliable service, genuine parts, and responsive warranty support.
We're there to keep you in the air.
We staff and equip service operations across the Rotax network with one goal in mind: to help you minimize cost and grounding. Rotax certified staff refresh their service know-how about engines in the field and keep up with the latest smart evolutions. This ensures you enjoy quick, reliable assessments, efficient maintenance, and a smooth support experience that gets you straight back in the air.
At every certified service and repair centers, Rotax-trained support have access to our vast knowledge base, the latest genuine parts, and specialized tools to keep your pit stop short and cost-effective, wherever you are.
Register your engine for global supportTalk to a Rotax expert near you