Sales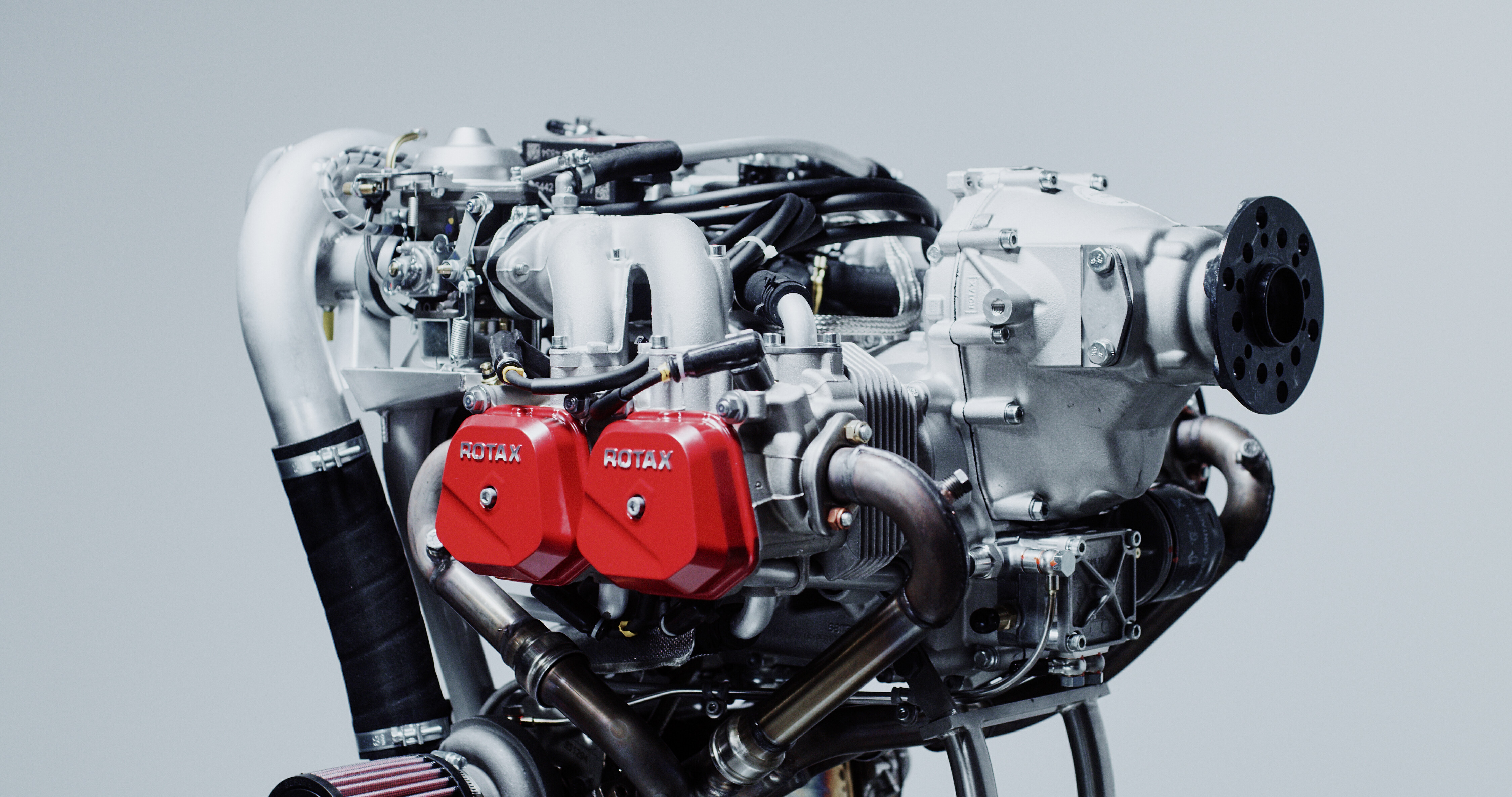 NEW 2019 ROTAX® 914UL (115HP) Engine on Sale!
BRAND NEW & STILL IN THE CRATE FOR $1000 OFF MSRP

Turbocharged 2019 ROTAX® 914UL Engine
Full factory warranty (200 hrs or 18 months, whichever comes first).
Only one in stock. Get it while the offer lasts!
List Price = $43,333.00 CAD

PROMOTIONAL OFFER = $42,333.00 CAD*
+
$100 Rebate upon registering the engine on flyrotax.com**
+
$100 Discount on Rotax@ 9-Series Service Course @ Rotech Motor***

Purchasing your engine in Canada can save you money:
NO bank exchange fees
NO brokerage charges
NO import charges
Lower freight costs
+
You can expect exceptional technical support from our team anytime you need it!
914 UL | F for more detailed product information.
OFFER ONLY AVAILABLE TO CUSTOMER'S IN CANADA
What's Included?
Electronic dual ignition system, engine ring mount, exhaust system & turbocharger assembly, turbo control unit, servomotor, wiring harness, airbox assembly, oil tank, oil filter, oil pump, oil temp sender, oil pressure sender, 2 x CHT senders, gearbox, carburetors, 2 electric fuel pumps, water pump, expansion tank, regulator/rectifier, solenoid, all electrical connectors, and all manuals on flyrotax.com

What's Not Included?
Coolant radiator, overflow bottle, oil cooler & fitting kit, oil hoses, propeller shaft collar nuts, or air filter.
Download the 914 UL Spec Sheet Here
The following terms apply:
*Offer only available to Canadian customers.
*Freight and freight insurance not included.
*Promotion runs until March 31st, 2022.
*F.C.A Vernon, BC
*All prices are subject to change without notice due to currency fluctuations.
**Rebate offered as a credit on account at Rotech Motor for use prior to December 31st, 2022. Engine registration must match serial number of the 914 engine sold with this offer. The engine registration submitted must match the Rotax® engine database, and the Transport Canada database (false registrations will not be accepted). Invalid engine registrations automatically disqualify the candidate for the $100 rebate.
***Discount only available for 9-Series Service courses offered in 2022.