Rotax-Powered Flight School Program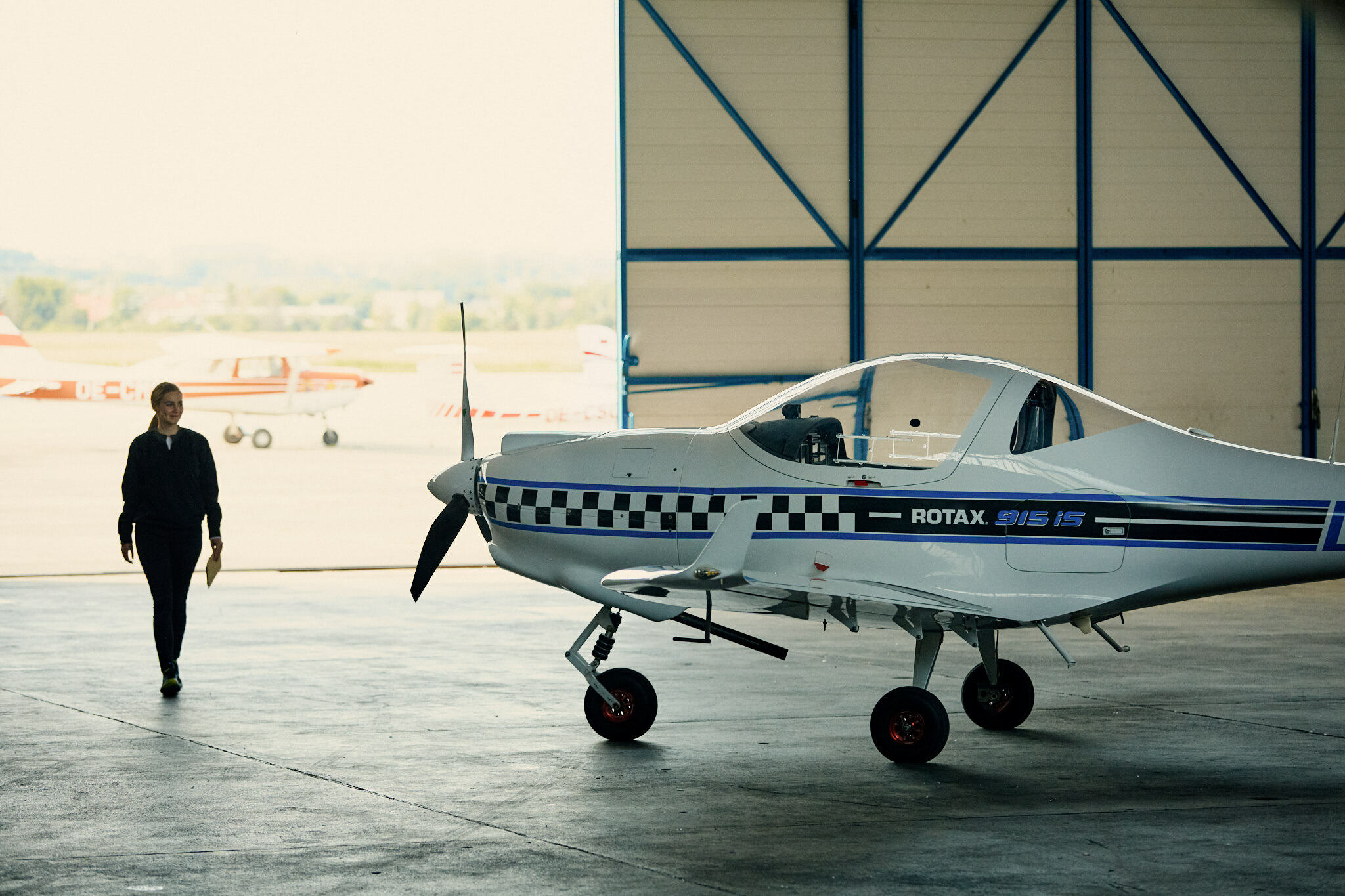 YOUR BENEFITS
WE FLY ROTAX PRIORITY SERVICE
Your Priority Pass ensures your Authorized Rotax Distributor and Independent Service Centres prioritize your service needs.*
CERTIFIED TRAINING
Knowledge is safety. We offer iRMT courses for your technical staff to learn about Rotax engines. At a discount, of course.

WORLDWIDE PROMOTION
We're proud to promote your business on the Rotax Flight School Locator seen by pilots and prospective pilots worldwide.
MERCHANDISE, OFCOURSE
Wear the Rotax-Powered Flight School Emblem with pride. For each registered engine you can expect a Free Rotax branded safety vest and a window decal*.
ROTAX GENUINE PARTS
You need to keep those planes flying. As an official Rotax-Powered Flight School we will give you: a 100 hr service kit + 3 quarts of oil for each new engine registration*. Flight schools in the We Fly Rotax program buy 100% Genuine Rotax parts at special discounts.
MORE PROMOTION
Once an official Rotax-Powered Flight School upload a picture of your operation, window decal and team with Rotax vests, and we'll post it to our Social Media pages (@rotechmotor/@flyrotax)

REQUIREMENTS
OWNERSHIP
Own & operate at least 1 aircraft with a Rotax® Aircraft Engine
REGISTRATION
Register all Rotax® engines in fleet
TRAINING
Have a current iRMT® Technician on staff at all times*
PROMOTION
Display the Rotax Powered Flight School window decal prominently at your Flight School

SIGN UP
Terms & Conditions
*Limit of 5 per Flight School
*if maintenance is performed by contractor, one of your flight instructor's or principals must be current in iRMT training. Only RFSC training certificates will be honoured.
*Must be approved by a Rotech Motor representative based on the listed requirements. Must be located in Canada (if operating a non-certified Rotax engines) or Located within the western hemisphere (if operating certified Rotax engines).
*Rotech Motor must be regularly informed of your fleet's operating hours and maintenance schedule in order to meet this standard. Spare parts required for unscheduled maintenance (i.e. Line Replaceable Units) may be subject to standard lead times due to supply chain challenges.