Customer Service Information Report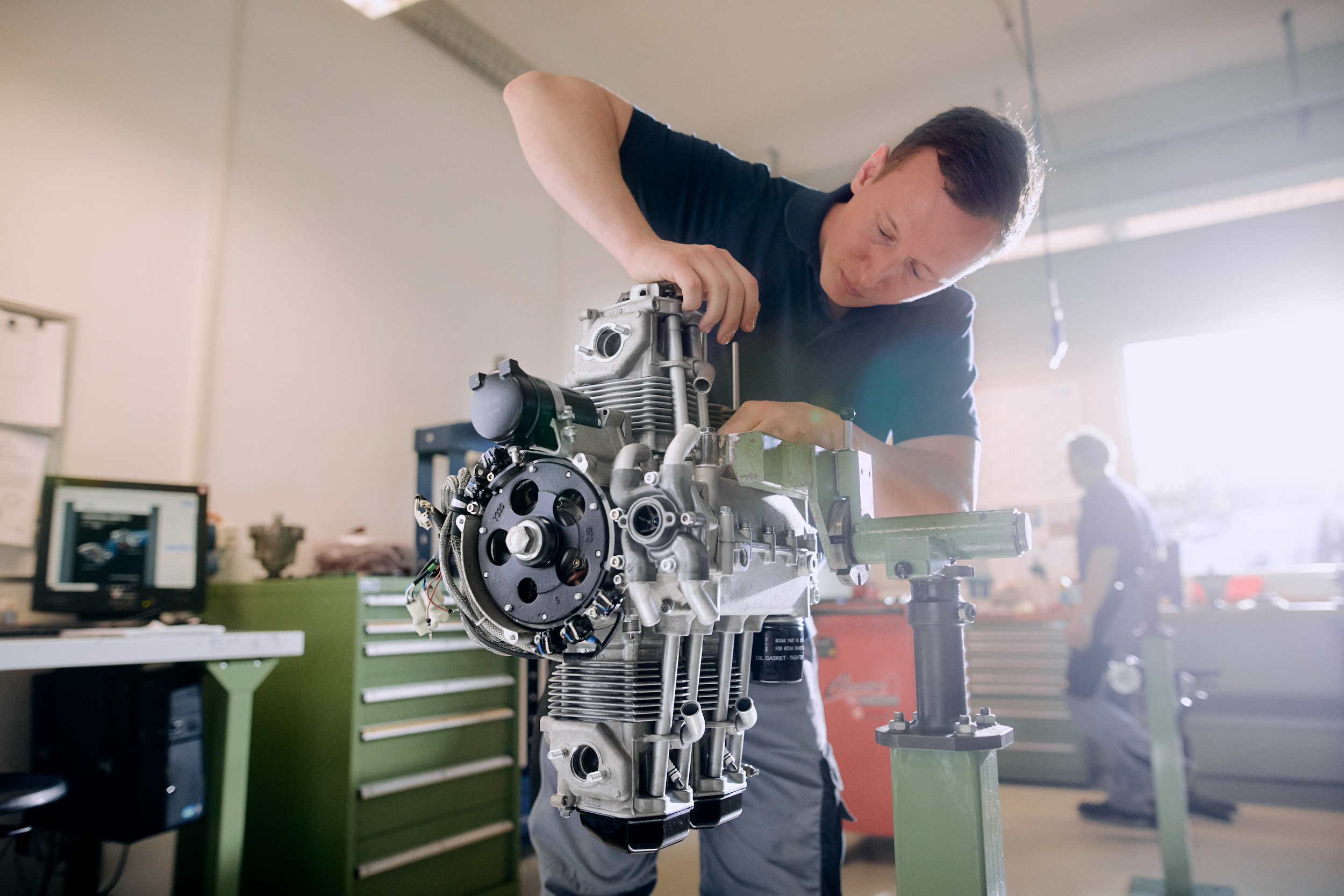 The objective of the Customer Service Information Report (CSIR) is to give an efficient way for Rotax Aircraft Engine Operators, Maintenance Technicians and Governmental Authorities a method to report any condition which may adversely affect safe operation of the engine. The CSIR is not to be used for warranty or technical support inquiries.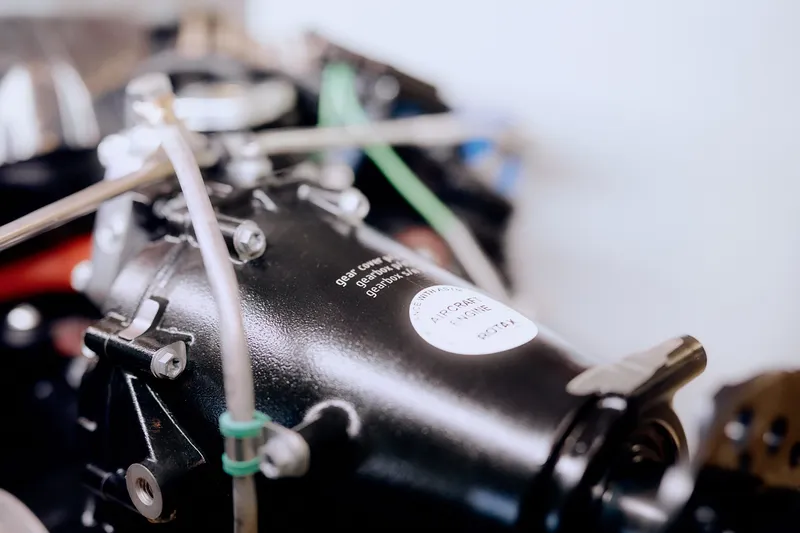 Download the form.
Fill in the form on your computer
print to PDF / or save as PDF
If your software is able to save while preserving your inputted data! We recommend the free Foxit or Sumatra PDF readers. Alternatively, print it to paper and then scan your document to PDF. Please note that the 'fillable form' is particular when it comes to date formats: enter dates numerically as YYYY-MM-DD. Also, TTSN and TTSO must be entered as numbers.
Section Headline
What is it for?
The objective of the CSIR program is to report any condition that you believe might adversely affect the safe operation of your ROTAX Aircraft Engine.
Where/how do I send it?
Once you have filled in the CSIR completely, please email your PDF file to CSIR@rotech.ca
Does a CSIR report substitute for a warranty claim?
The CSIR form does not serve as a substitute for a warranty claim. Although some of the information you submit on your completed CSIR form would also be required for a warranty claim, any such claim must be submitted directly to an independant Service Center (iSC) (See the DEALER LOCATOR to locate an independent Service Center in your area).
---
---