Our Service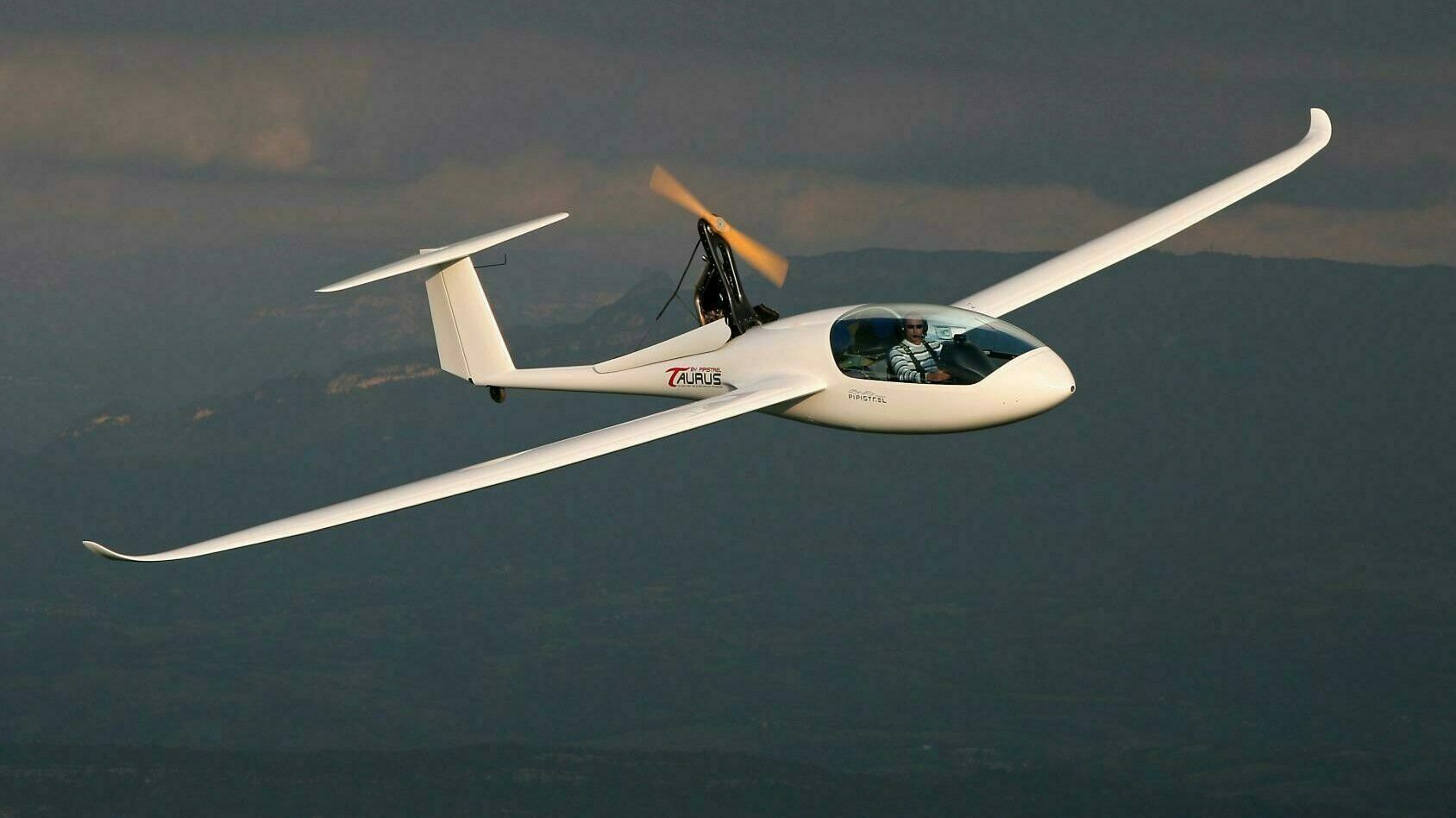 We can offer you all qualified service for consulting, maintenance, repair and overhaul with more than 25 years of experience, trained mechanics and well-supplied stock of original spare parts.

We are also a Part-145 approved maintenance organization. Our list of approval includes the entire family of Rotax engines.
Letalska vzdrževalna organizacija (Document in Slovenian Language: Aircraft Maintenance Organization (AMO) Part 145 )
We are organizing periodical Rotax engines maintenance training courses for Slovenian owners of Rotax engines, as well as for owners and technicians from all over the world. We organized the largest technical training for our Indian customer, where we trained more than 200 technicians.