Maintenance organisations and service centre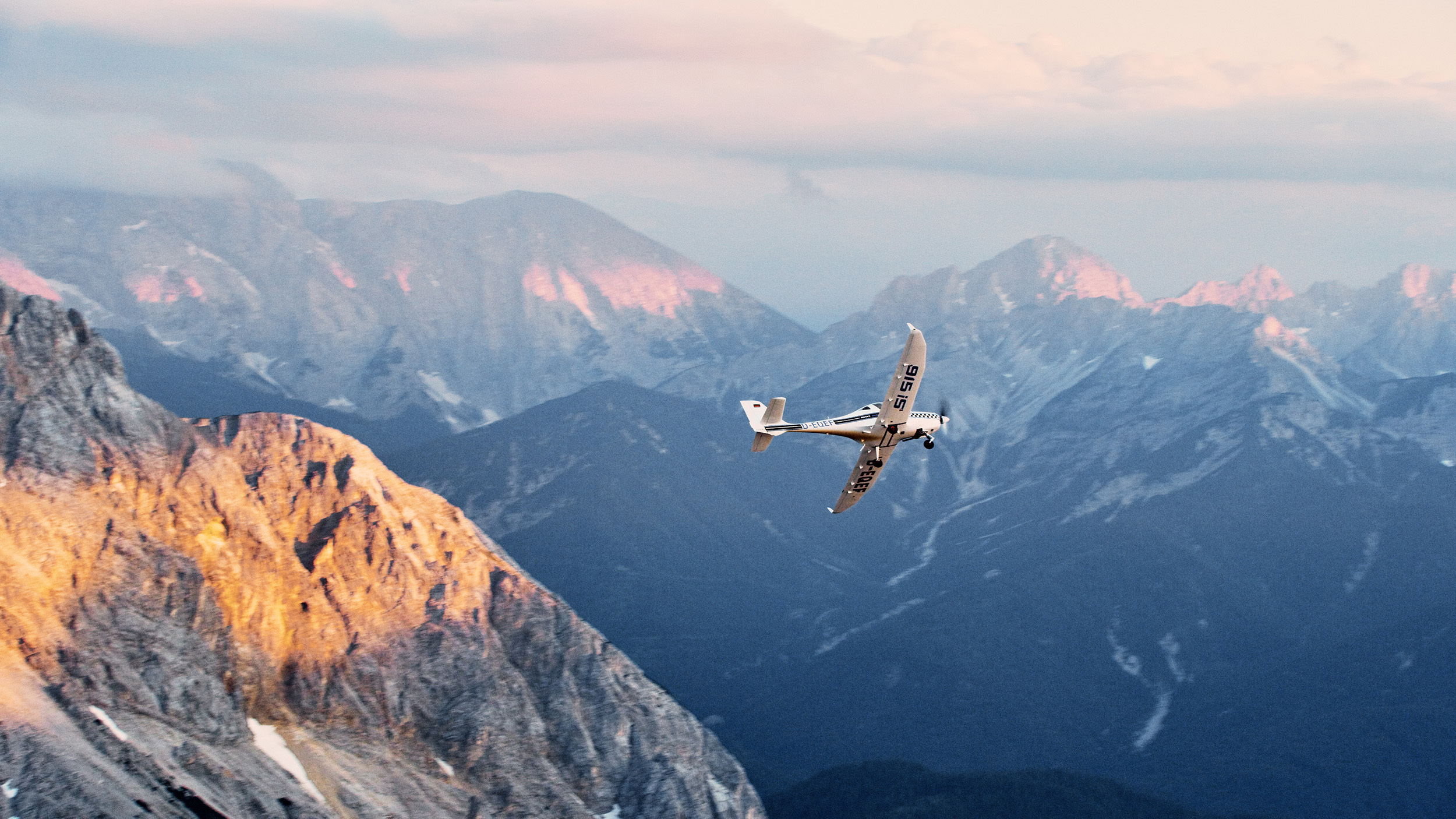 Hong Kong
Peiport Industries Limited
---
China
Peiport Zhuhai Service Centre
Beijing University of Aeronautics and Astronautics
Dunhuang Fei Tian International Flying Club
Shenyang AVIAS Repair Centre

No. 15, Hunnan East Road, Hunnan New District, Shenyang, Liaoning Province, China
www.51via.com
+86 24 23808307
Taihe County Yixiang Aviation Equipment Co., Ltd.
Quadrant Space (Tianjin) Technology Co., Ltd.
Hubei Skytrend Aircraft Maintenance and Engineering Corporation
Aviation Sport Administration Centre of Sports Bureau, 170 Jingsha Road, Shashi District, Jingzhou, Hubei, China
+86-716-8880586
Hubei Lotus Inc.
No.1, Building 2, Youshi Technology Pioneer Park, Yejin Avenue, Qingshan District, Wuhan, Hubei, China
+86-18523398761
Jiangsu Goldstone Aircraft Maintenance Engineering Co., Ltd.
No. 19, Lanhua Road, Pukou District, Nanjing City, Jiangsu Province
+86-18523398761
---
Taiwan
Sino Aerotech Co., Ltd.

No. 2, Guoji Rd., Xinshi Dist.,
744 Tainan
Taiwan
www.sinoaerotech.com
Email: sales@sinoaerotech.com
+886 (06)-5898825
AeroJones Aviation Technology Co., Ltd.
Skywing Inc.

Fenglin Flying Club
Fenglin Township, Hualien County, 975
Taiwan
+886 932905050
CHINA AEROSPACE INDUSTRY CORP.
No.8, Lane 158, Sect 2, Shi-Jun Street, Su-Lin 23853 Taipei Taiwan
+886-2-2680-2072
sales@casiaero.com
www.casiaero.com
---
Japan
JUA
1793 Fukazawa, Gotemba City
412-0023 Shizuoka Pref.
Japan
+81 550 83 8860
info@juainc.com
---
Indonesia
PT Asia Aero Technology
Pusdirga - Laptera Wiladatika Buperta 13720 Cibubur
Indonesia
+62 21 8430 4465
info@asiaaerotech.com