Worldwide Service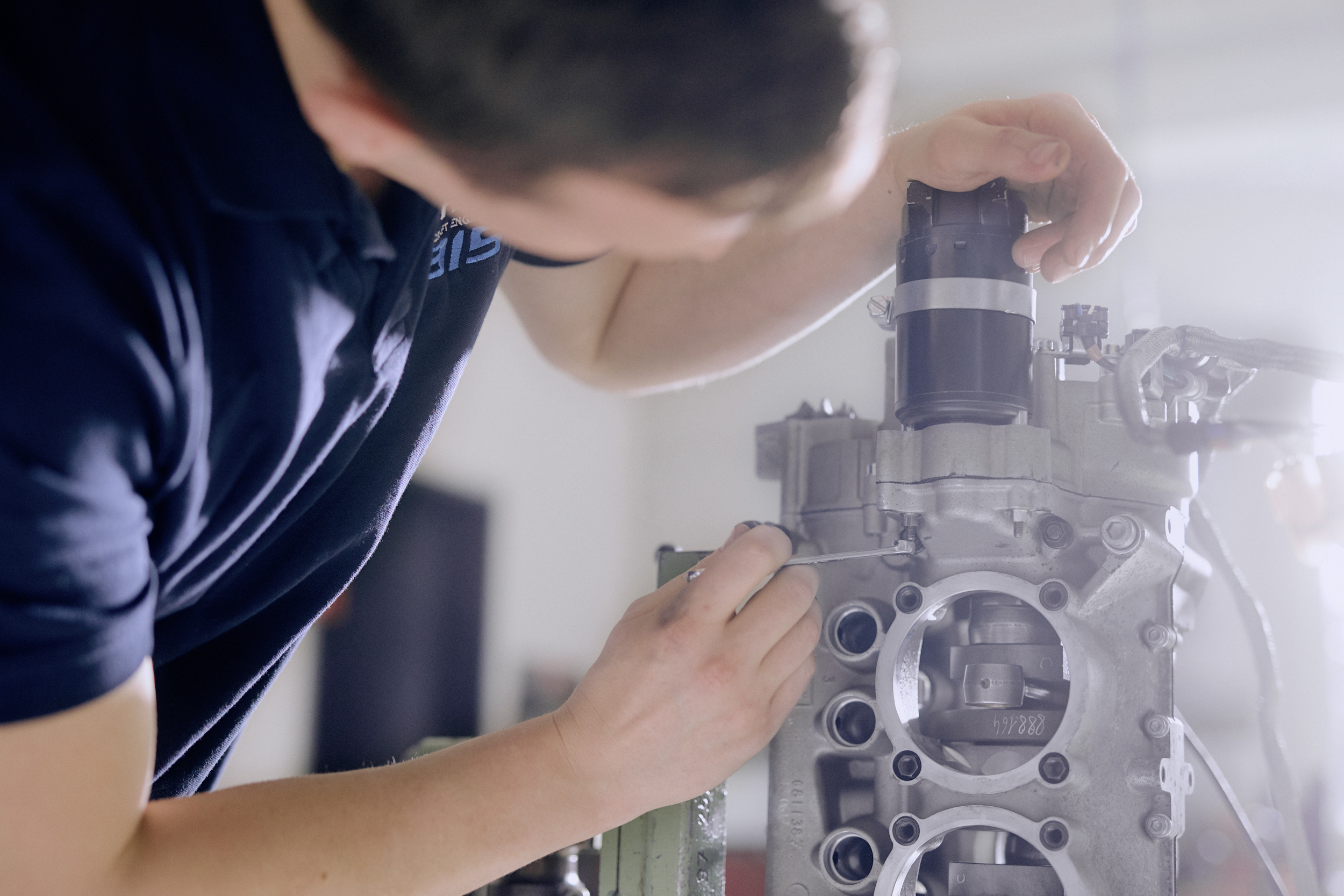 Service
BRP-Rotax is ready to cover your needs, with 16 authorized distributors and their network of more than 230 independent service and repair centers, guaranteeing service, warranty and parts availability for at least 10 years, no matter if you are an aircraft manufacturer, a flight school or a pilot.
Our sales & service network provides well-equipped service operations and is staffed by fully trained and highly motivated technicians.
Through our network with
Avirex
Delta Aquitaine Diffusion and
ULM Services,
you'll find the full range of Rotax spare parts, tools and equipment.

Service Centers
For all after sales services, repair or spare parts purchases, please contact one of our Rotax Service centers below:
---
---
---
Avirex SAS
13 boulevard de l'Industrie
28500 Vernouillet
France
tel.: 02.37.42.30.09
fax: 02.37.46.26.86
email: info@avirex.fr
http://www.avirex.fr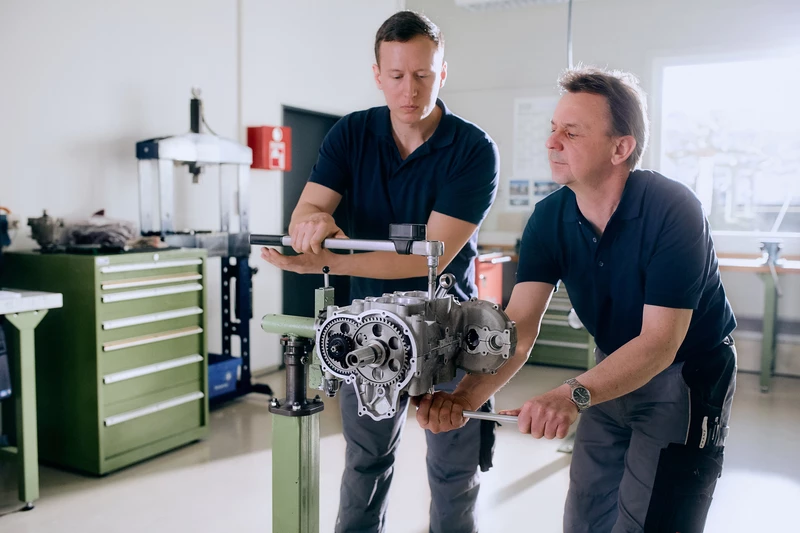 Delta Aquitaine Diffusion
Base ULM St Exupery
47360 Montpezat D'Agenas
France
tel.: 05.53.95.08.81
fax: 05.53.95.01.02
email: ulmstex@orange.fr
http://www.ulmstex.com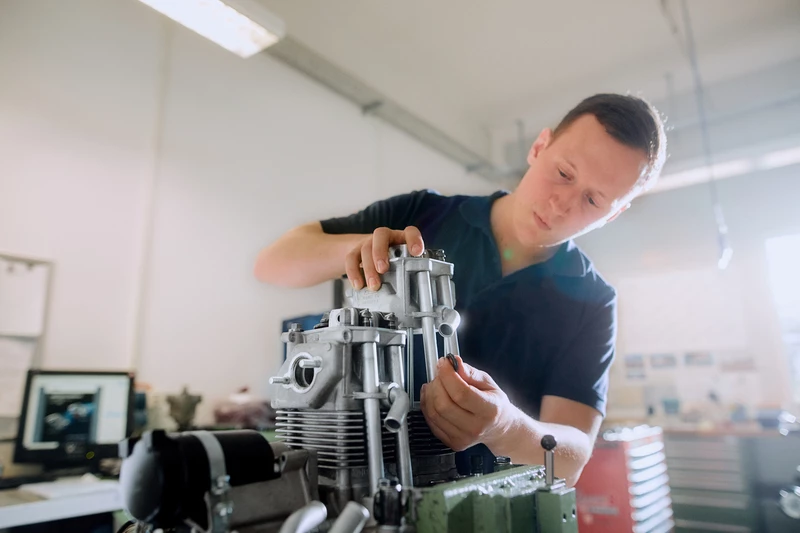 ULM Services
Route de Houtain 5
1470 Genappe
Belgium
tel.: +32.67.78.02.47
fax: +32.2.653.42.73
email: info@ulm.be
http://www.ulm.be