The
impossible
engine.
The masterpiece that marks a new era.
250+ aircraft manufacturers worldwide place their trust in Rotax power plants.
Meet our engines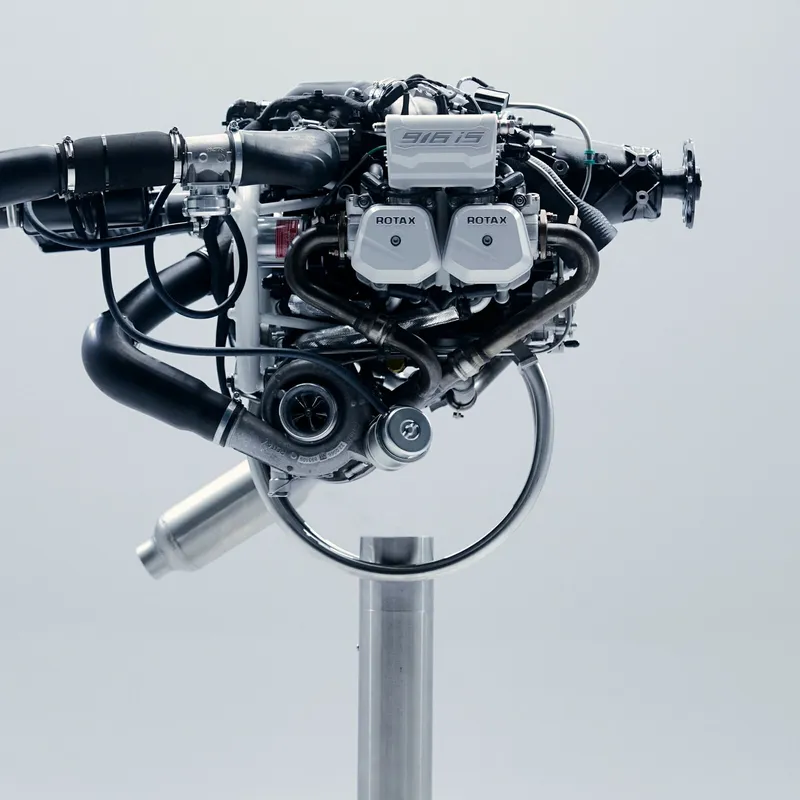 ---
BRING YOUR CHALLENGES.
WE'VE GOT THE SOLUTIONS.
No matter how many hours we're in the air, the magic never fades. Nothing compares to the joy and satisfaction of bursting free of gravity when we take to the sky. From day one, we have put our passion for innovation and technology into finding ever-better solutions.
We have built – and continue to create – technology that pushes the boundaries of aircraft engine performance to take the piloting experience to the next level.
The requirements for engines in aviation continue to evolve. They need to lower emissions, consume less fuel, and make less noise while producing more power. These are challenges that inspire us as we reach for the freedom of the sky.
---
---
---
---
Flight duration of the Rotax 4-stroke fleet
76.689.560
Hours
Total Savings CO2 of Rotax 4-stroke fleet compared to competive engines
76.689.560
Kgs
---