Rotax XPS Aircraft Engine Oil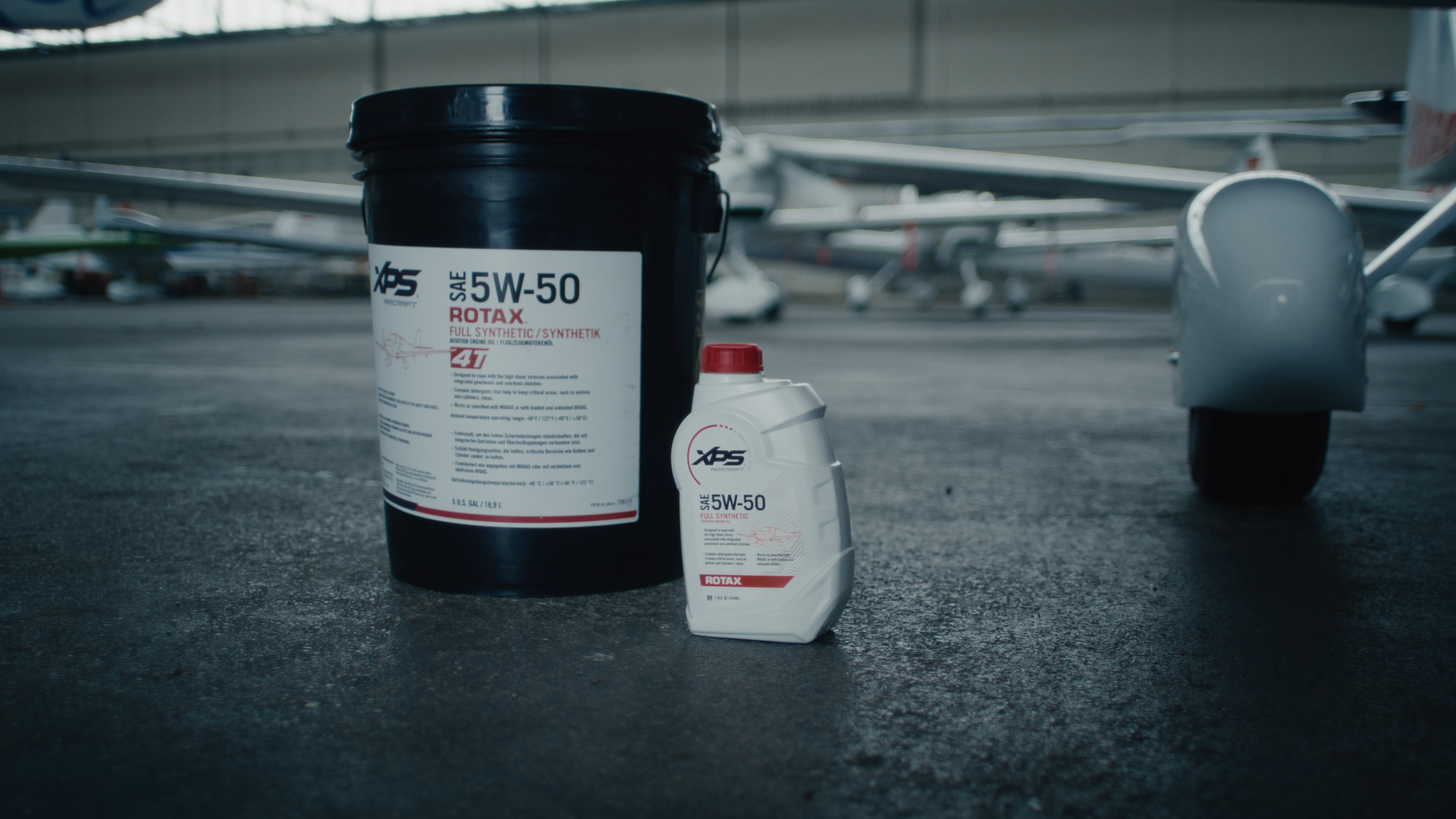 Rotax is now also providing the best engine oil for its engines.
Partnering with XPS to ensure the know-how and experience necessary.
Launching our own engine oil is the next step to the holistic service package: Genuine Parts - Service Centers - Rotax Care & XPS Engine Oil.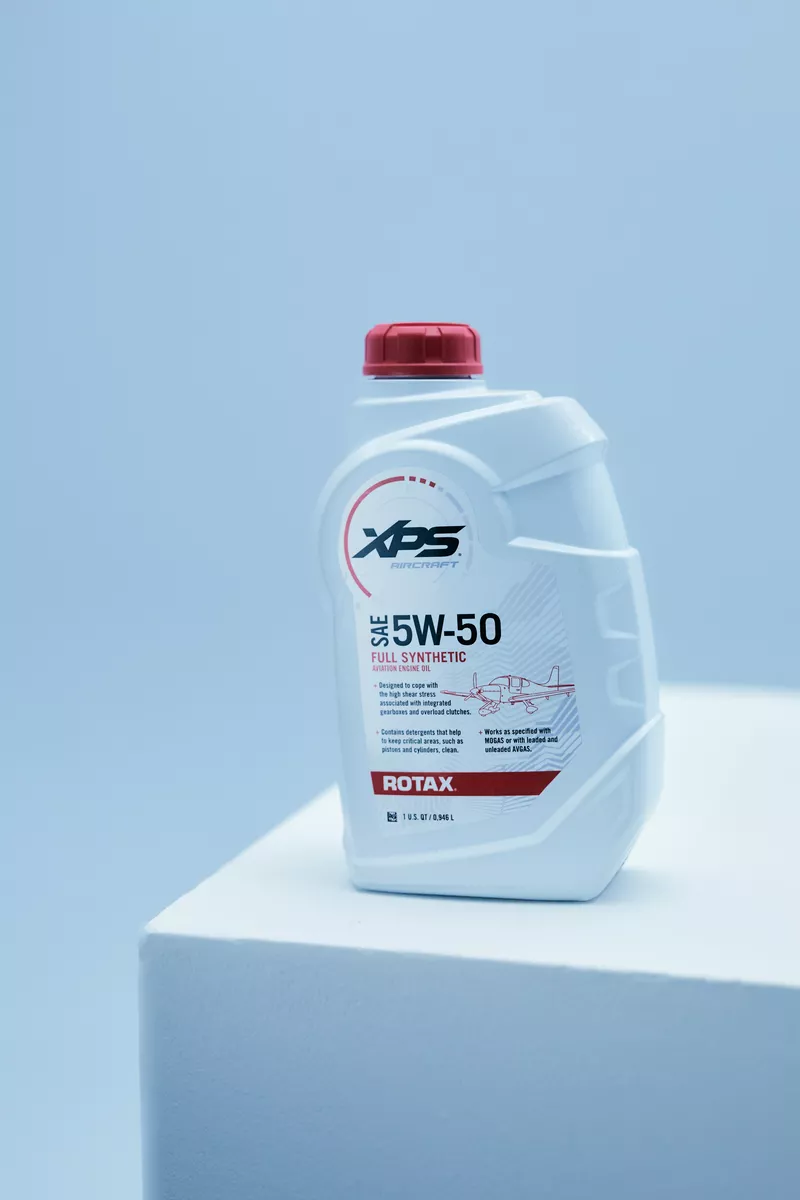 All-year, all-climate protection for your Rotax Aircraft engine.
Made for pilots all over the world.
It is the best possible engine oil carefully manufactured for the 916 iS.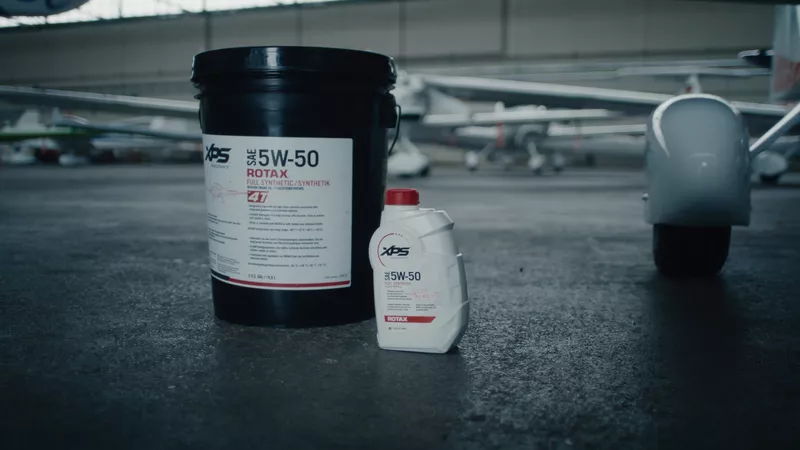 Rotax is stepping up the game and providing the necessary lubricant to protect its engines.
Specifically formulated for Rotax Aircraft Engines (RON451).
Elevated level of anti-wear for component protection. XPS Aviation Engine Oil is designed to cope with the high shear stress associated with integrated gearboxes and overload clutches.
For leaded and unleaded AVGAS as well as MOGAS. One high quality – worldwide guaranteed.