Imprint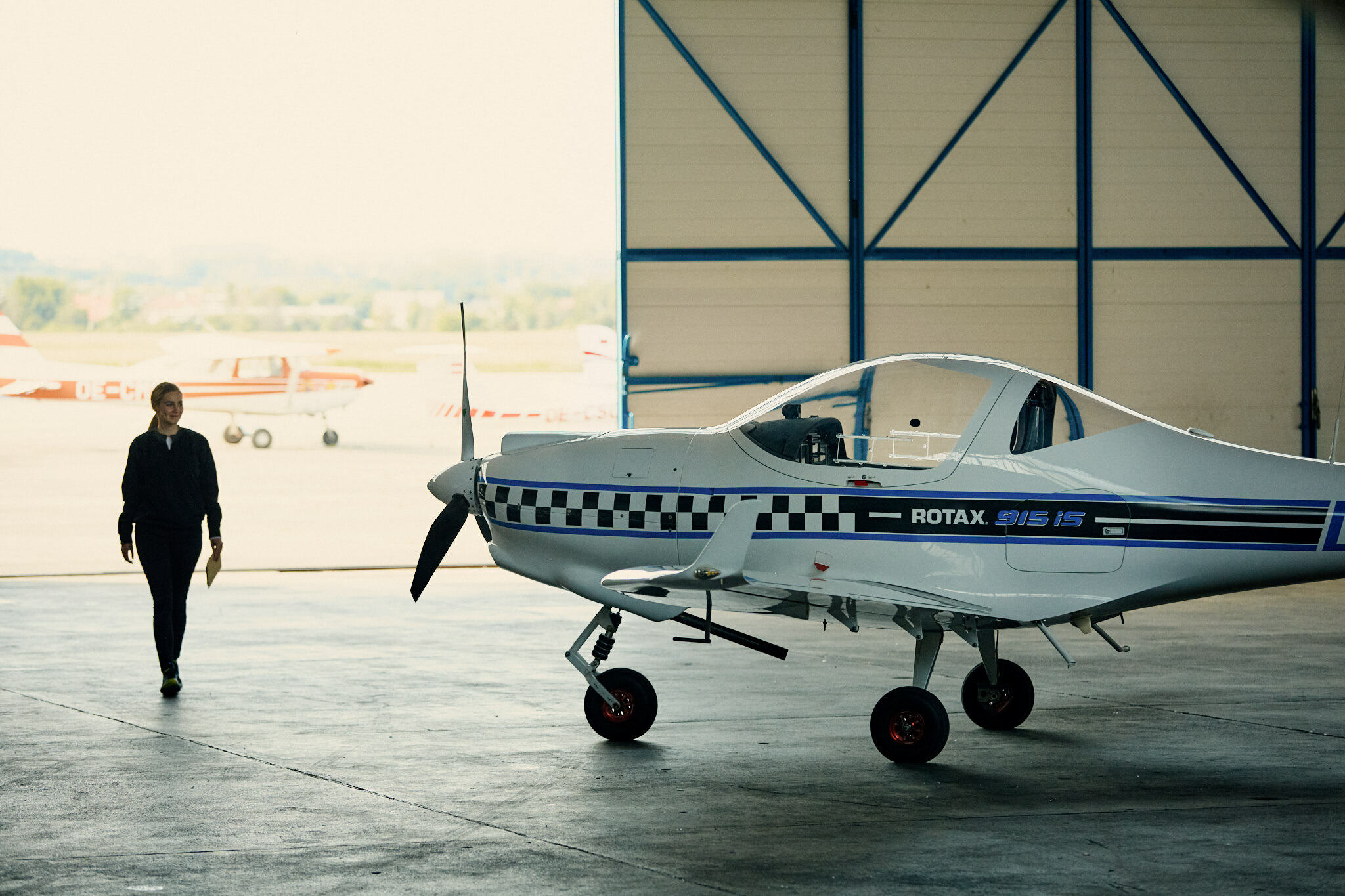 Imprint
BRP-Rotax GmbH & Co KG
Rotaxstrasse 1
4623 Gunskirchen
Österreich
Tel +43 (0) 7246 601 -0
Fax +43 (0) 7246 6370
E-Mail officerotax@brp.com
Web www.brp.com
www.rotax.com
www.flyrotax.com
Commercial register no. FN 217491s
Regional Court Wels
VAT no. ATU 53018309

Member of the Chamber of Commerce Austria: Machine and Metal Goods Industry, Trade with Machinery and Computersystems, Mechatronics
Applicable Legal Provisions: Trade Regulation available at www.ris.bka.gv.at/bundesrecht
Trade Authority District Administrative Authority Wels-Land
Consumers have the option to submit complaints to the EU's online dispute resolution platform: http://ec.europa.eu/odr You can also submit any complaints to the email address provided above.
Personally Liable Shareholder
BRP-Rotax Management GmbH
Rotaxstrasse 1
4623 Gunskirchen
Österreich
Commercial register no. FN 200454 k
Regional Court Wels
Disclai­mer
We - BRP-Rotax GmbH & Co KG and its distribution partners - jointly operate this website to present our achievements, services and products around the world of Rotax Aircraft.
LIABILITY FOR THE CONTENT OF THIS WEBSITE
The content of this website was created with the greatest possible care. However, we – BRP-Rotax GmbH & CO KG – do not assume any liability for the correctness, completeness and up-to-dateness of the content, which was created solely by the distribution partners. As the website operator, we are responsible for our own content on these pages in accordance with the applicable legal situation. However, we are not obliged to monitor transmitted or stored third-party information or to investigate circumstances that indicate illegal activity of such third parties. Obligations to remove or block the use of information in accordance with the applicable legal situation remain unaffected by this. However, liability in this regard is only possible from the point in time at which a concrete infringement of the law becomes known to us. If we become aware of any such infringements, we will remove the incriminated content immediately.
LIABILITY FOR LINKS
Our offer contains links to external websites of our distributors and possibly also third parties, on whose content we have no influence. Therefore, we cannot assume any liability for such external content. The respective provider or operator of these pages is always responsible for the content in these linked pages. A permanent control of the content of linked pages is not reasonable without concrete evidence of a violation of the law. If we become aware of any infringements, we will remove such links immediately.
COPYRIGHT
We strive to always respect the copyrights of others or to use self-created and license-free works. The content created by us on our website is subject to copyright. Duplication, processing, distribution, or any form of commercialization of such material beyond the scope of the copyright law, shall require the prior written consent of its respective author or creator. Downloads and copies of this site are only permitted for private, non-commercial use. Insofar as the content on this site was not created by us, the copyrights of third parties are respected. In particular, third-party content is identified as such. Should you nevertheless become aware of a copyright infringement, please inform us accordingly. If we become aware of any infringements, we will remove such content immediately.