Service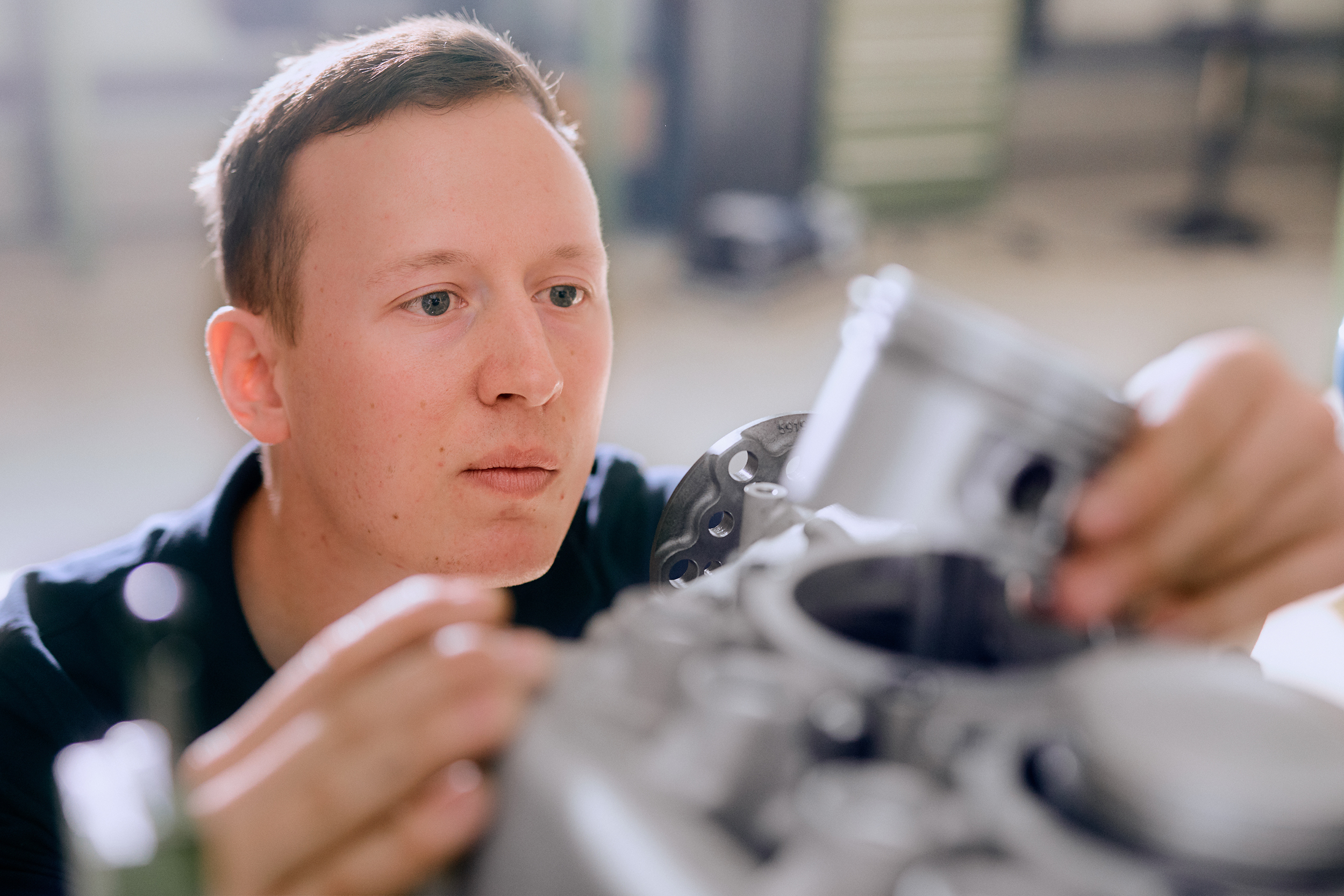 Rotax Servicing and Repair
Our rotax repair center is housed within the VARMAN AVIATION PRIVATE LIMITED piston engine repair section of the factory and contains a fully equipped spacious Rotax workshop, state of the art training center and Rotax parts stores for both certified and uncertified parts.
Our qualified and certified mechanics are able to work both on uncertified and certified Rotax engines, be it a simple repair or full overhauls. Our engineers have years of experience of Rotax aircraft engine service and maintenance and our facilities have dynamometer type Test cell capable of complete performance Testing.
If assistances required offsite, we have a fully iRMT trained field team to assist as and when needed.