iRMT Training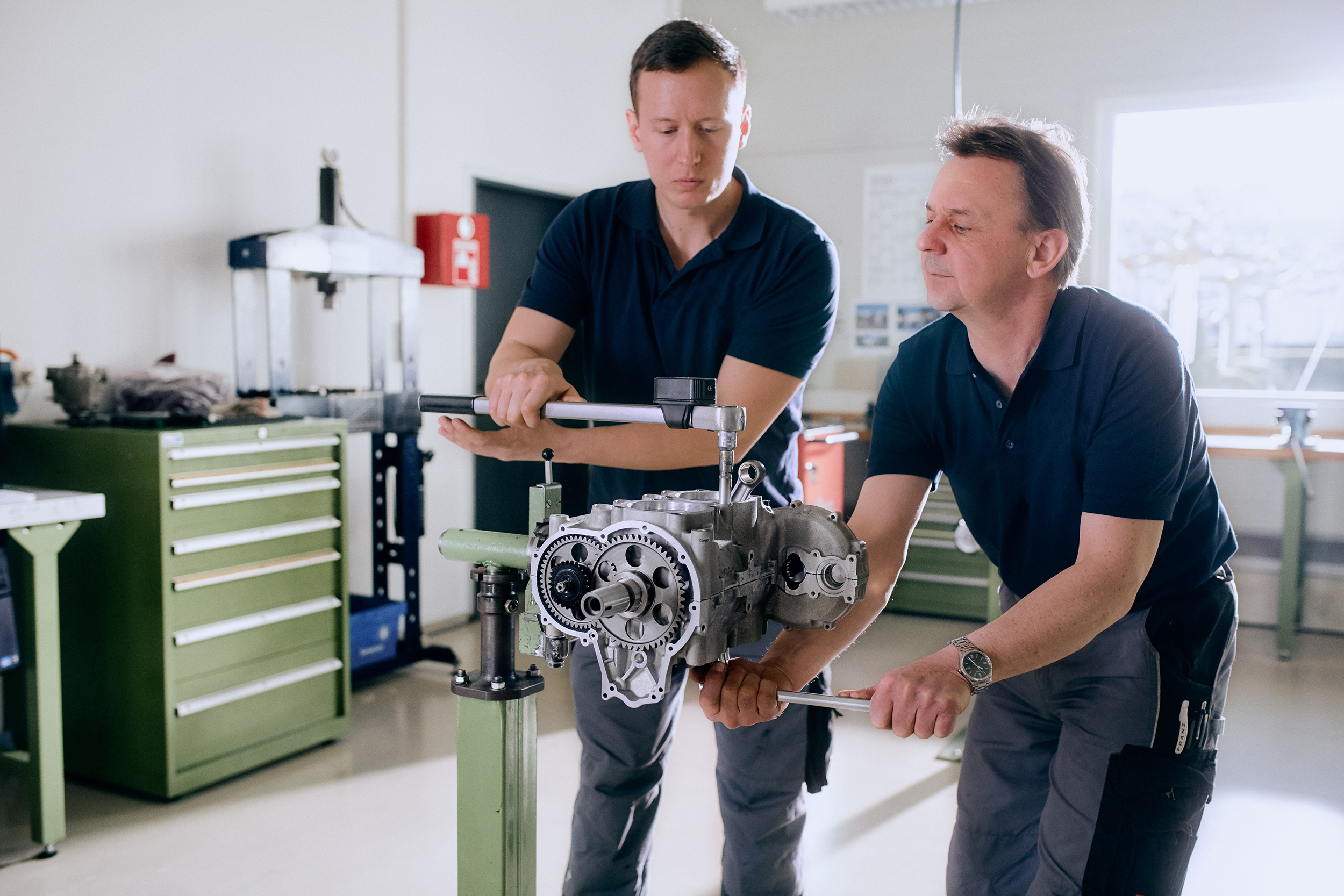 Rotax Certified iRMT Training
VAPL is an Authorized Rotax Training Organization providing standardized iRMT training for Rotax Aircraft Engines.
Our range of courses are based on BRP-Rotax derived teaching and assessment material but with our own distinct flavor that makes for effective and enjoyable learning. VAPL uses only Professional iRMT Instructional Staff who are all extremely experienced and qualified in both the fields of training methodology and on-the-job learning.
What we offer
At VAPL, we are proud to be able to offer the whole range of authentic iRMT courses as both non-certified and certified options.
All iRMT courses successfully completed will be Certificated by VAPL on behalf of BRP-Rotax and will carry a period of validity of two years.
Who can attend
Our iRMT courses are designed for just about anyone interested in or working with Rotax Aircraft Engines. For example, the Familiarization Course is pitched at the enthusiastic amateur who has a desire to know more about these wonderful engines – right up to greater complexity and detailed technical courses more suited to the professional repair or field engineer.
However, certain entry pre-requisites apply for all levels above Familiarization applicable to both un-certified and certified programmes. Please contact us to ascertain appropriate eligibility prior to any course booking.
When these courses are available
Please contact us on
phone: +91 80 – 41157275 / 4125 5925 / 41201522 / 41201622