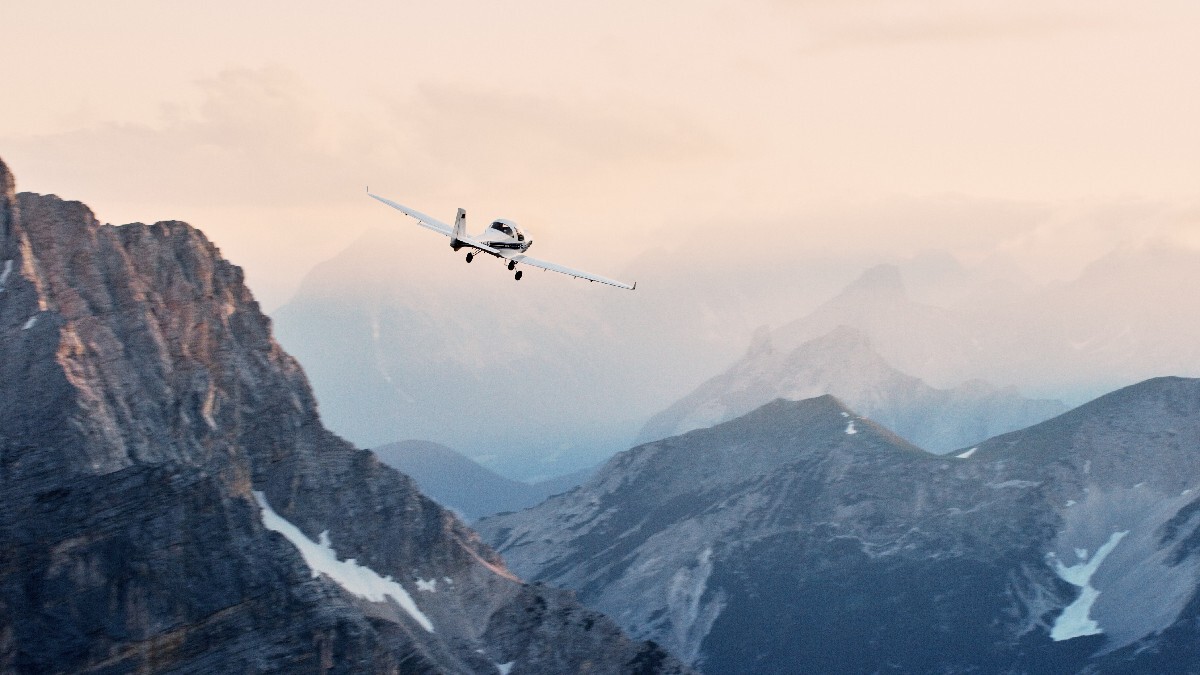 Welcome at
Varman Aviation Pvt. Ltd
Varman Aviation Private Limited
Aviation Complex 16-17
560066 Bangalore, India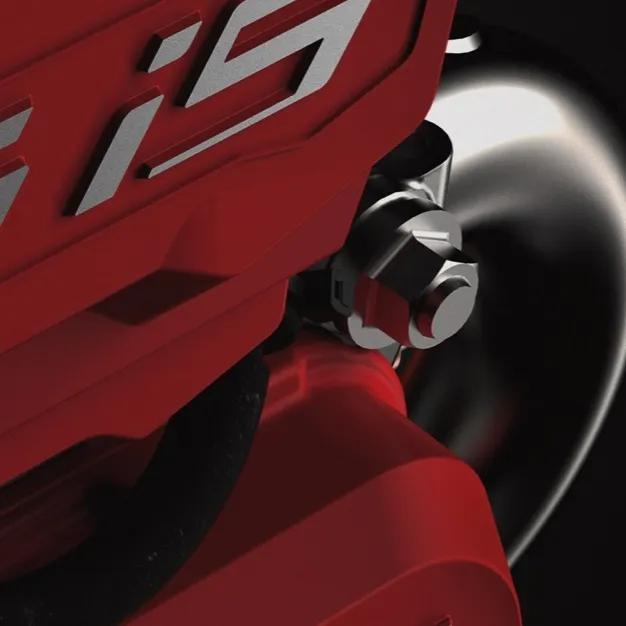 ---
About us
Varman Aviation Private limited (VAPL) is the Authorized Distributor and Service Centre of Rotax Aircraft Engines for India, Sri Lanka, Bangladesh, Nepal and Maldives, since 2011.

We have a full repair and overhaul facility for certified Rotax 4-stroke aircraft engines and Rotax 2 and 4-stroke UL aircraft engines. We are the only iRMT accredited service and maintenance training facility in India. With extensive stock of spare parts and Rotax aircraft engines we can offer complete after-sale service for Rotax aircraft engines.

VAPL has broken all traditional barriers and is the first company to stock and supply Aircraft parts / Consumables / sealants, fasteners, grease, oil in India.
VAPL was established during 1994, approved by Directorate General of Civil Aviation (DGCA), Government of India. VAPL has ever since successfully supported the Aviation Industry in India by providing efficient MRO services.
VAPL houses the country's first Aero-Engine Overhauling Shop in the private sector to Overhaul Piston as well as Turbine Engines. We have Aero Engine overhauling facility supported by professionally trained specialized engineers.
---
---
---