Contacts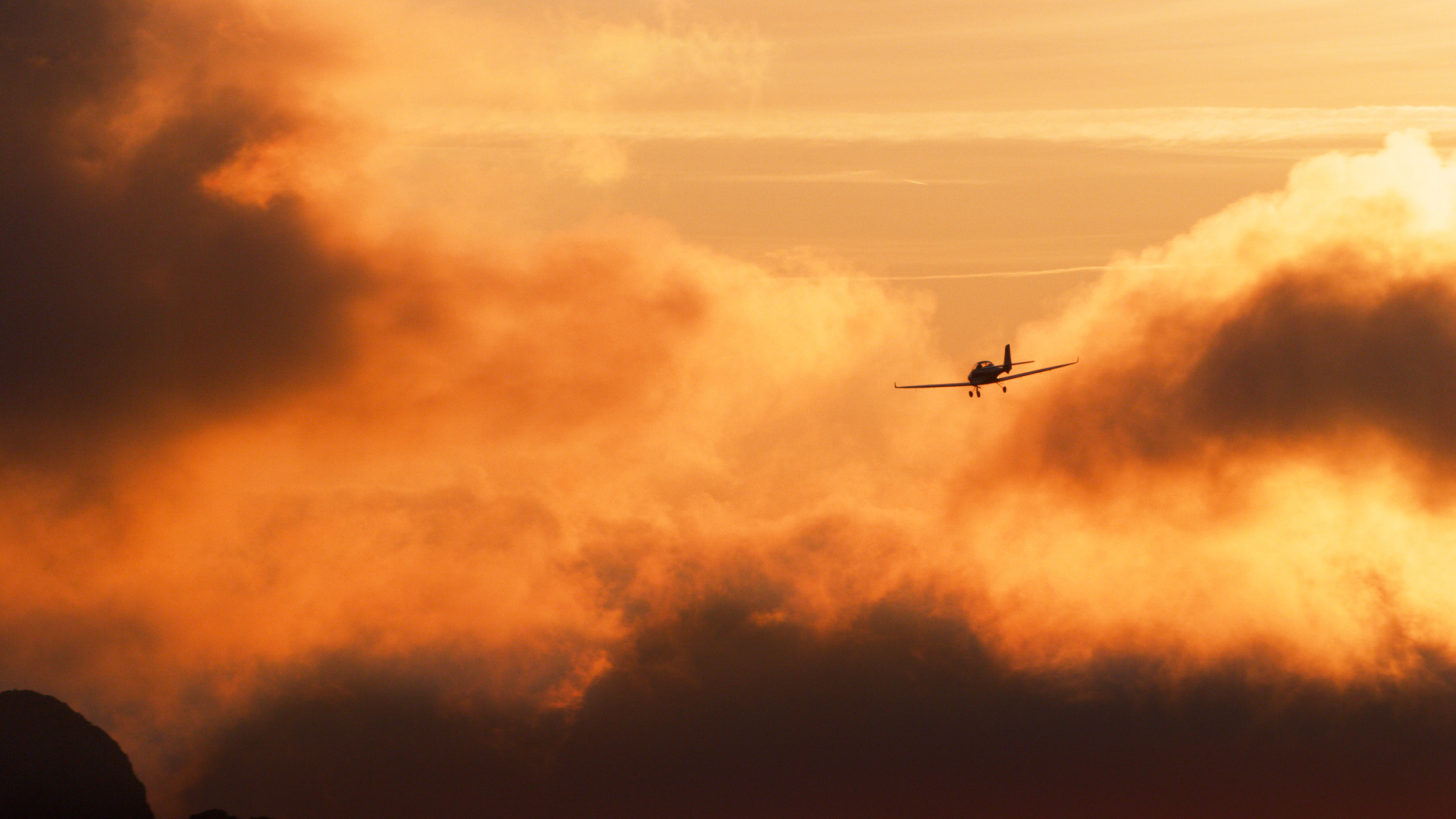 office address
Russia, Moscow, 104th kilometer of the MKAD, building 8A.
Coordinates 55.80953, 37.836399.
The first entrance to the building.
Travel by public transport
Shchelkovskaya metro station, the first car from the center.
Exit from the station to the right, into the underpass and turn right to climb to the surface.
Turning left, walk along the Shchelkovsky highway 100 meters to the bus stop.
Travel by buses 133, 283, 716, 760 to the stop "Plant Chromatron" (6th stop).
In some buses, the name of the stop is announced as "MKAD", be careful!
Go down to the shopping center and along it, in the direction of the bus, walk to the corner, turn right and walk along the METRO store to the goal (brown office building).
From the Shchelkovskaya metro station, a minibus No. 860 is coming to us.
The landmark is the METRO store, our building is next to the left along the route of the minibus behind the store.