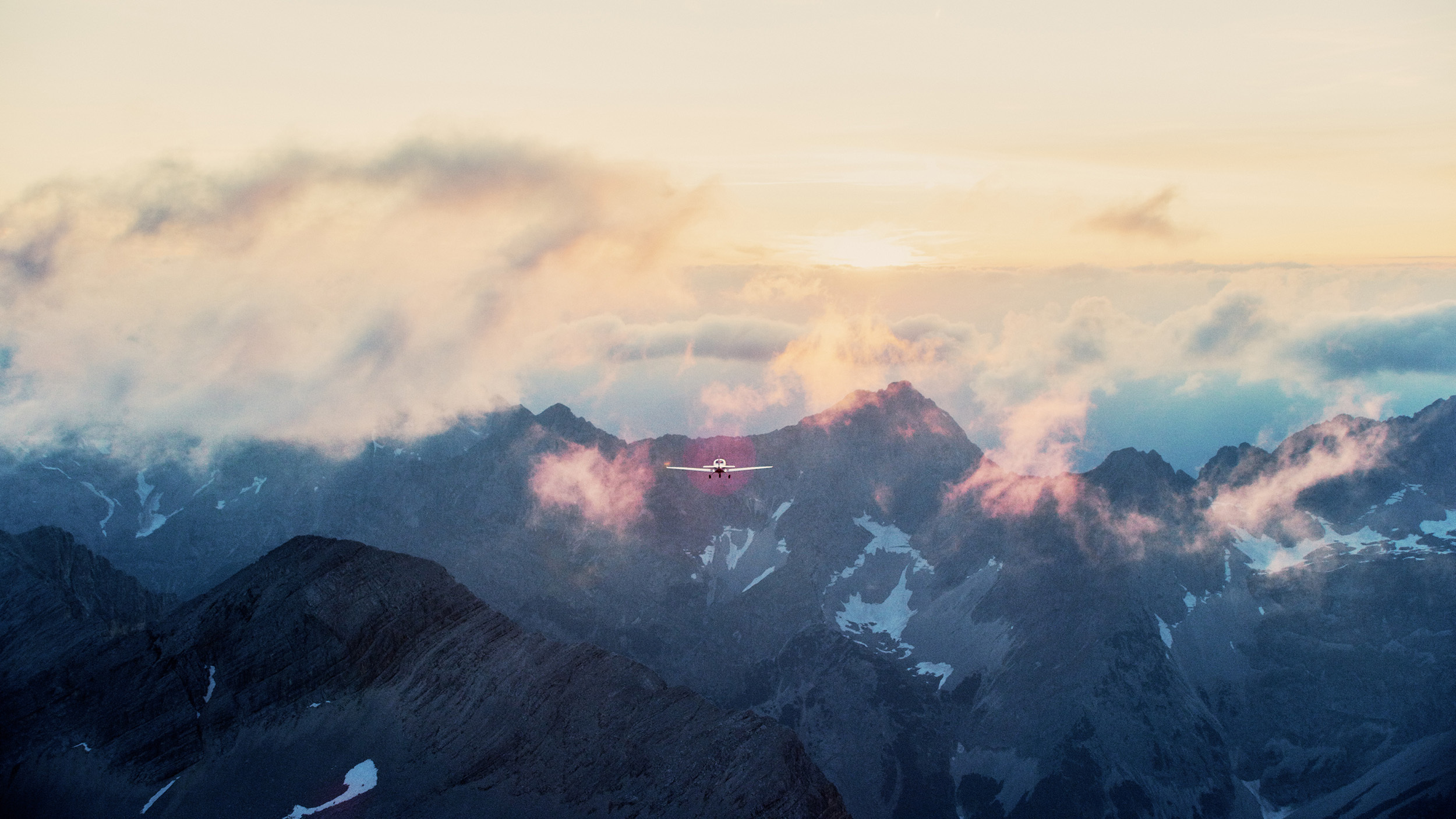 Welcome at
Aviagamma
Авиагамма
104-й километр МКАД, 8, строение A, +7(495)514-53-51 (общие вопросы);+7(926)526-50-21 (техническая поддержка); Почта-info@aviagamma.ru
105523 Москва, Russian Federation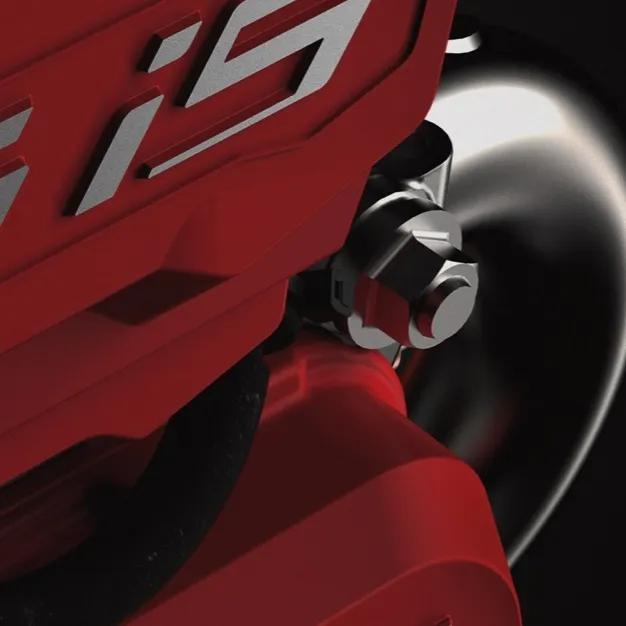 ---
About us
AVIAGAMMA is the official distributor of ROTAX (BRP-Rotax GmbH & Co KG, Austria) in Russia, Azerbaijan, Armenia, Belarus, Kazakhstan, Kyrgyzstan, Moldova, Tajikistan, Turkmenistan, Uzbekistan, Ukraine.
The company is located in Moscow, our coordinates are in the Contacts section.
The main field of activity of Aviagamma is the supply of ROTAX aircraft engines, as well as spare parts and accessories for them from a warehouse in Moscow and to order.
Aviagamma provides warranty and post-warranty maintenance of ROTAX engines.
Another of the company's activities is the implementation, technical and informational support of maps and engines for ROTAX maps, the sale of ammunition and accessories for karting.
---
---
---